There are a number of children who will all be around age 6 going into Season Five.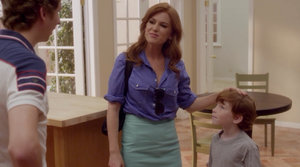 Baby Veal fathered by Tony Wonder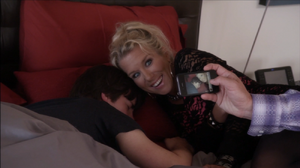 Mark Cherry fan's granddaughter
Possibly the same person as one of the children below.
After receiving a positive pregnancy test this child of Michael Bluth is not referenced again.
The one she would have had after stealing 250ccs of George Bluth. She only appeared sparsely after this season two episode making her having a child unmentioned on the show unlikely but not impossible.